About

Prairie Flour

Our mission is to be the preferred supplier of quality spring wheat flour to the retail, industrial, and foodservice markets in North America
Located in the heart of Western Red Spring country near Winnipeg, Manitoba, our state-of-the-art flour milling operation ensures that every batch meets the highest standards of quality. Prairie Flour Mills Ltd. traces its roots to a group of Manitoba farmers seeking new markets for their wheat.
Quality You Can Trust
At Prairie Flour Mills, we believe that exceptional flour starts with the finest ingredients. We work closely with local farmers and grain elevators, forging strong partnerships to source the optimum wheat varieties for our signature flours. The ability to hand-select wheat at the source, together with our in-house lab and advanced milling facility, allows us to offer all our customers consistent quality flours at a competitive price.
As an industry leader, we are proud members of the Canadian National Millers Association (CNMA) and the International Association of Operative Millers (IAOM). These affiliations reflect our dedication to staying at the forefront of industry advancements, fostering knowledge exchange, and upholding the highest standards of milling practices. We constantly strive to improve our processes, innovate our products, and exceed the expectations of our valued customers.
The Prairie Flour
Timeline
1998
Founded by Local Farmers
Established by two local farmers passionate about bringing their optimum wheat varieties to new markets
1998
Organic Processor Status
Prairie Flour Mills Ltd. has been working with local farmers and grain elevators to source a consistent supply of quality organic wheat ever since.
2016-2018
18 Million Dollar Expansion
Production capacity at Prairie Flour Mills doubled from 4,000 cwts to 8,000 cwts.
2019
National Brand Launched
Prairie Flour Mills all-purpose flour brand launched nationwide.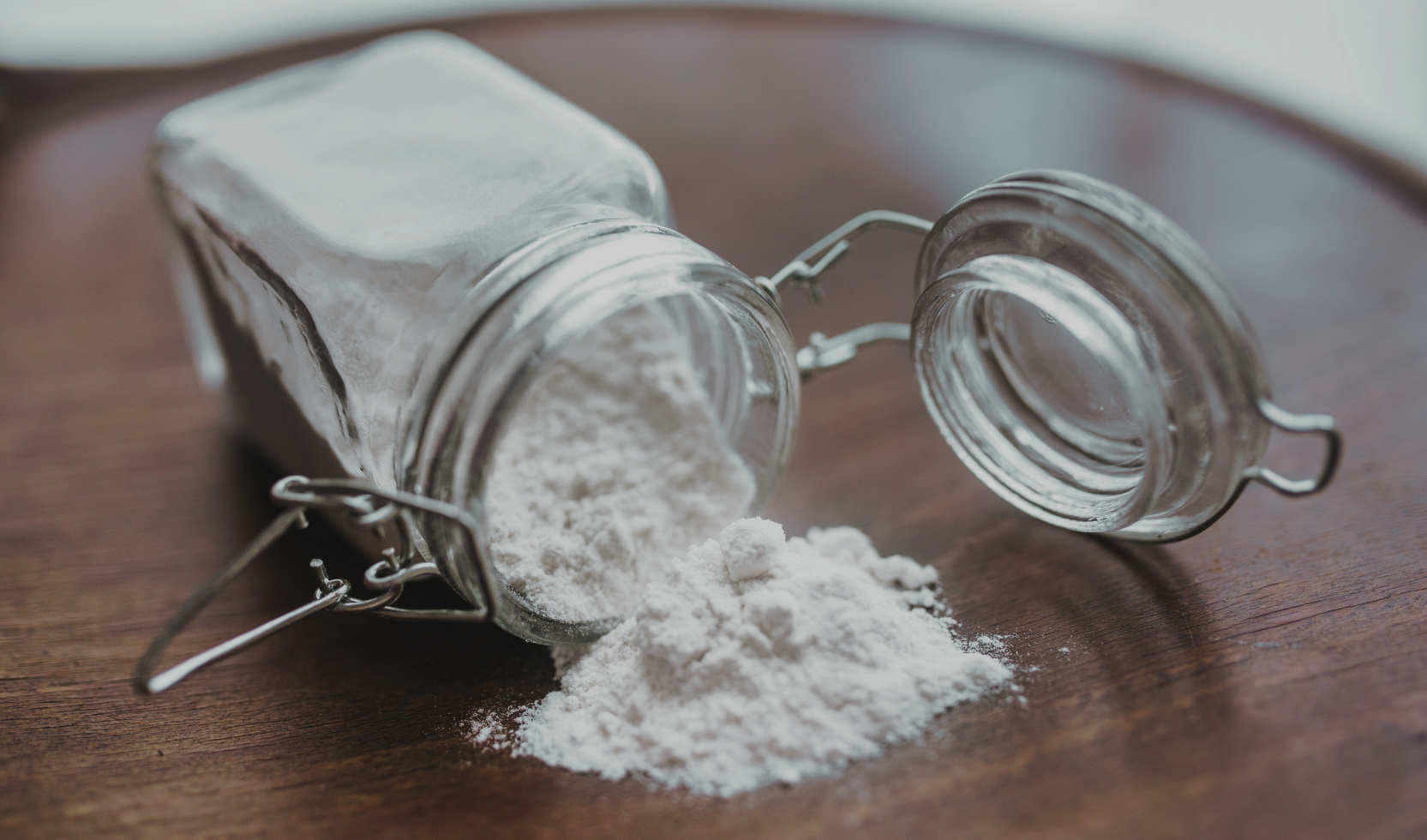 Explore our

Products
At Prairie Flour, we pride ourselves on offering a diverse selection of premium flours that are meticulously crafted to meet the highest standards of quality and performance.
From Farm
to Family
Vertical Integration for Unmatched Excellence
What sets us apart is our commitment to vertical integration. By working with local farmers and grain elevators through every step of the process, we have complete oversight and control over the quality and consistency of our flour. From the moment the wheat is harvested to the final milling stages, we employ strict, in-house quality control measures to guarantee excellence in every bag.
Partnering for Success
We are more than just a supplier; we are your partner for success. Our exceptional flour is trusted by industrial bakeries, retail and food-service distributors, and manufacturers across North America. We understand the unique needs of our customers and are dedicated to providing tailored solutions and reliable support to help them flourish in their respective industries. We are proud to hold kosher certifications for our flour products through Kashruth Council of Canada (COR), ensuring they meet the strict dietary requirements of individuals who follow kosher practices.
At Prairie Flour Mills, we are committed to sustainability and responsible farming practices. We offer a line of organic flours that are certified by the Organic Producers Association of Manitoba, guaranteeing that they are produced without the use of synthetic pesticides or genetically modified organisms (GMOs).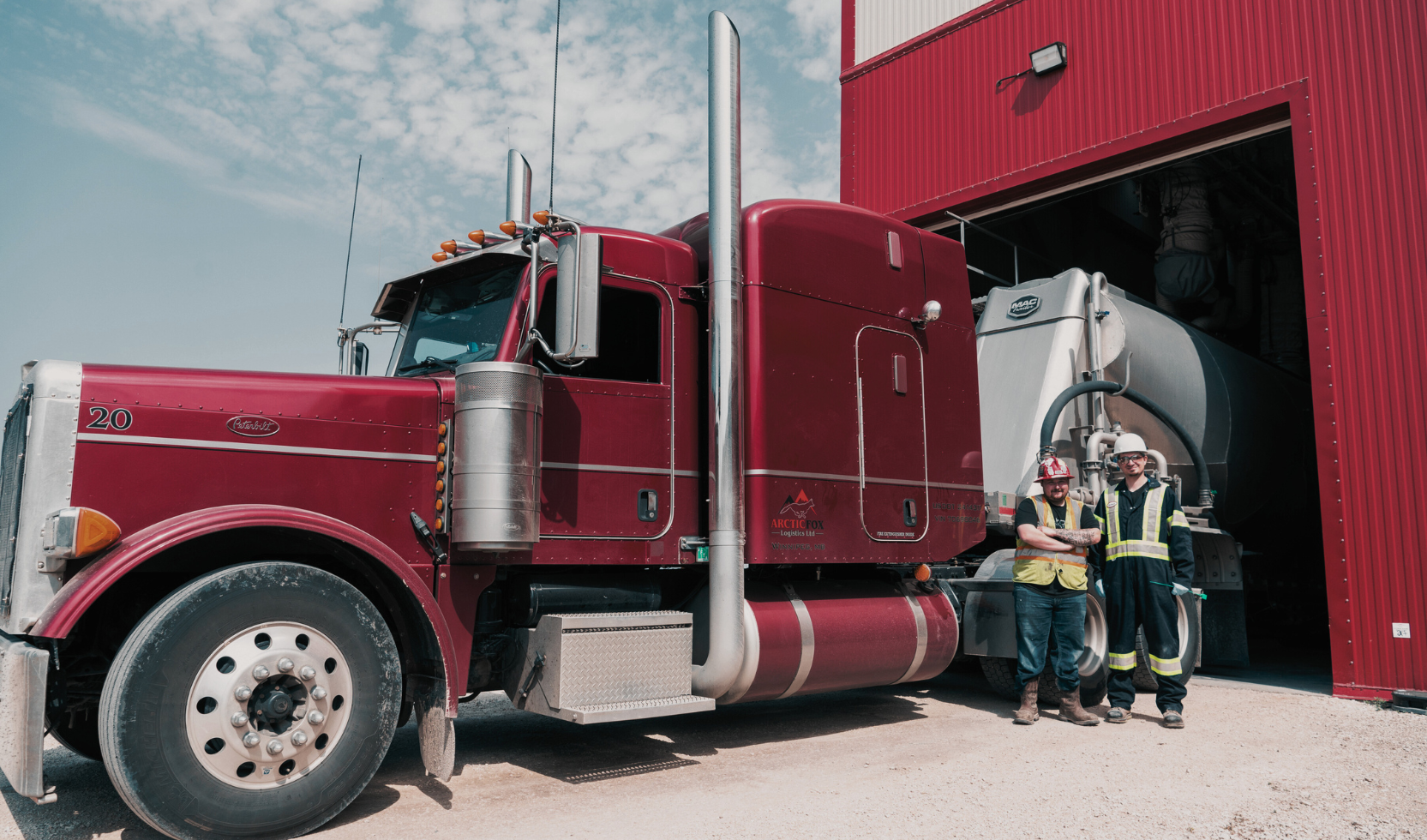 Work with

Prairie Flour
Prairie Flour prides ourselves in building strong industry relationships. Find out how we can work together through purchasing, supplying and career opportunities.