Work With

Prairie Flour Mills

Experience the benefits of collaboration and join our community of farmers, distributors, and passionate food industry professionals.
Join Our
Flourishing Team
Are you passionate about the agriculture, committed to quality, and eager to be a part of a dynamic and thriving organization? Work with Us.
At Prairie Flour Mills, we welcome individuals and businesses who share our dedication to excellence and sustainable practices. Explore the exciting opportunities to produce for us, partner with us, or become a part of our talented team.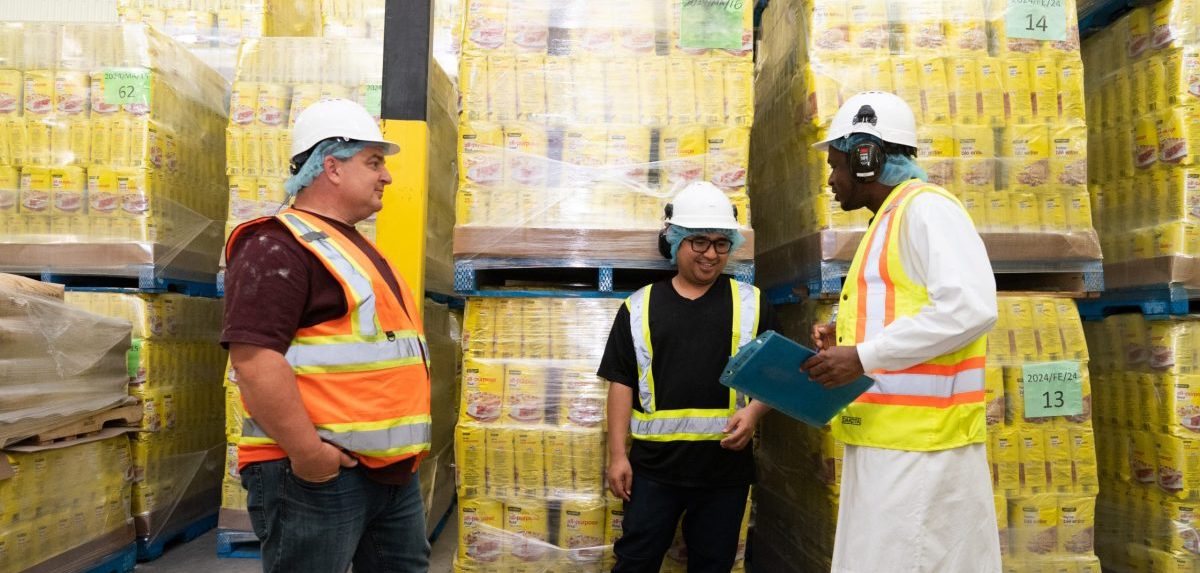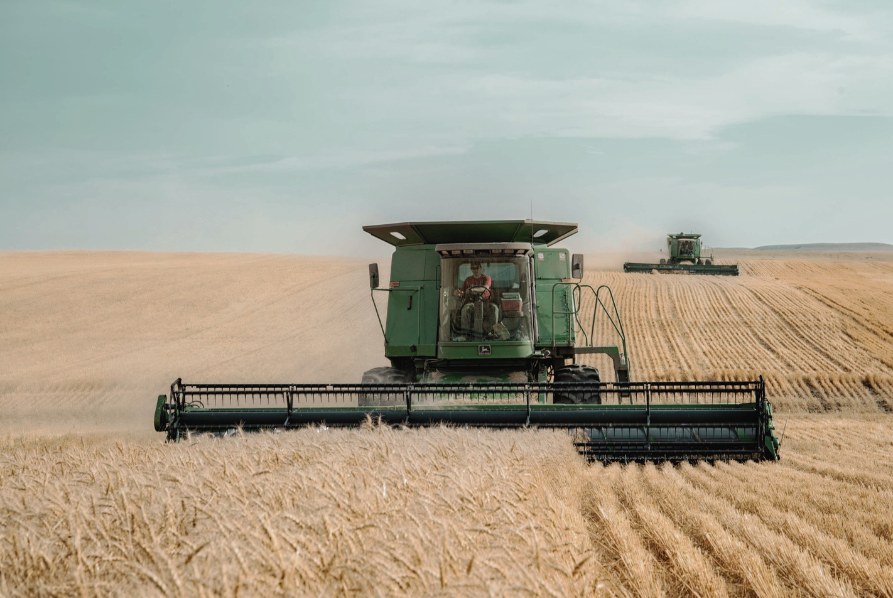 Produce


for Prairie Flour

If you are a farmer or agricultural producer, we invite you to partner with us and become a valued supplier of premium wheat varieties. At Prairie Flour Mills, we understand the vital role that farmers play in ensuring the highest quality ingredients for our flours. We're dedicated to sourcing the finest grains for our flours, and buy directly from producers. Submit your samples to the mill and call today for pricing. Together, we can cultivate success.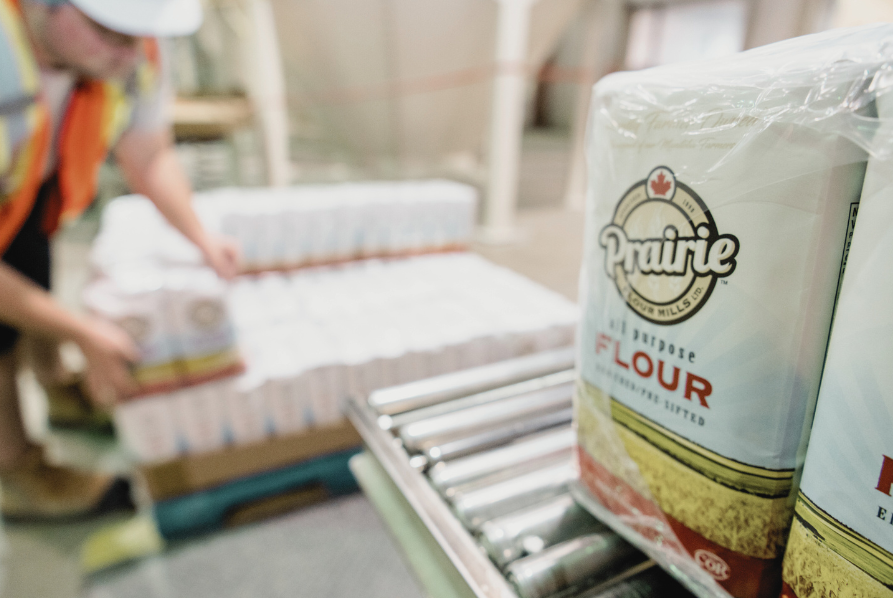 Partner


with Prairie Flour

Are you searching for a reliable partner to bring your unique flour formulations and private label ideas to life? Look no further than Prairie Flour Mills. Whether you're a bakery, food-service distributor, or a manufacturer looking to differentiate your brand, we specialize in collaborating with businesses to create custom flour formulations and develop exclusive private label products. Let's forge a partnership that goes beyond traditional supplier relationships.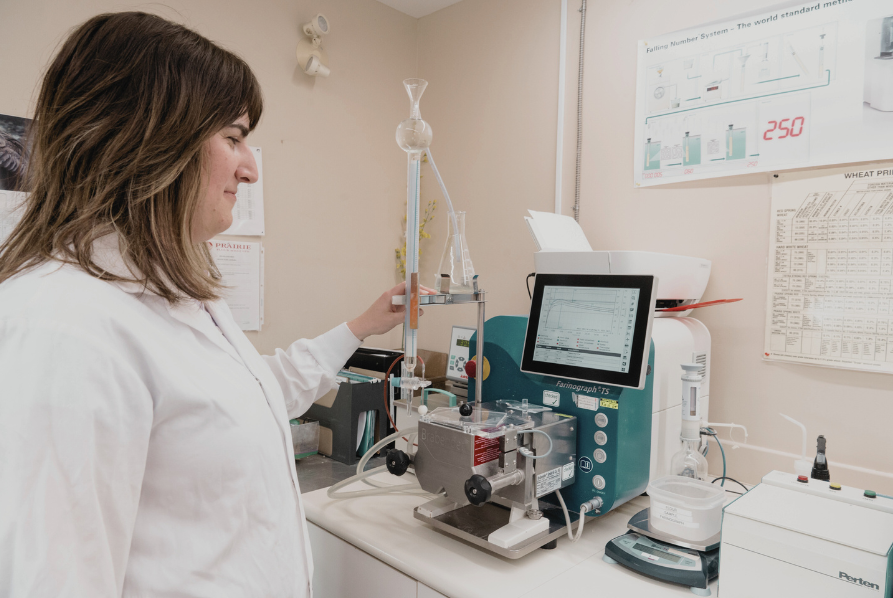 Join


the Prairie Flour Team

If you're seeking a fulfilling career in the food processing industry, Prairie Flour Mills offers a stimulating and supportive work environment. We value diversity, creativity, and a strong work ethic. From our state-of-the-art milling operations and in-house lab to our dedicated sales and marketing team, we are always on the lookout for talented individuals who can contribute to our shared success. Embark on a rewarding career journey with us and become an integral part of our mission to provide exceptional flour products to the North American market.
Get
In Touch
Ready to take the next step? Contact us today to learn more about partnering with Prairie Flour Mills and let's flourish together.