Prairie Flour

News & Updates

Stay up to date with our company announcements, product launches, industry insights, and exciting collaborations.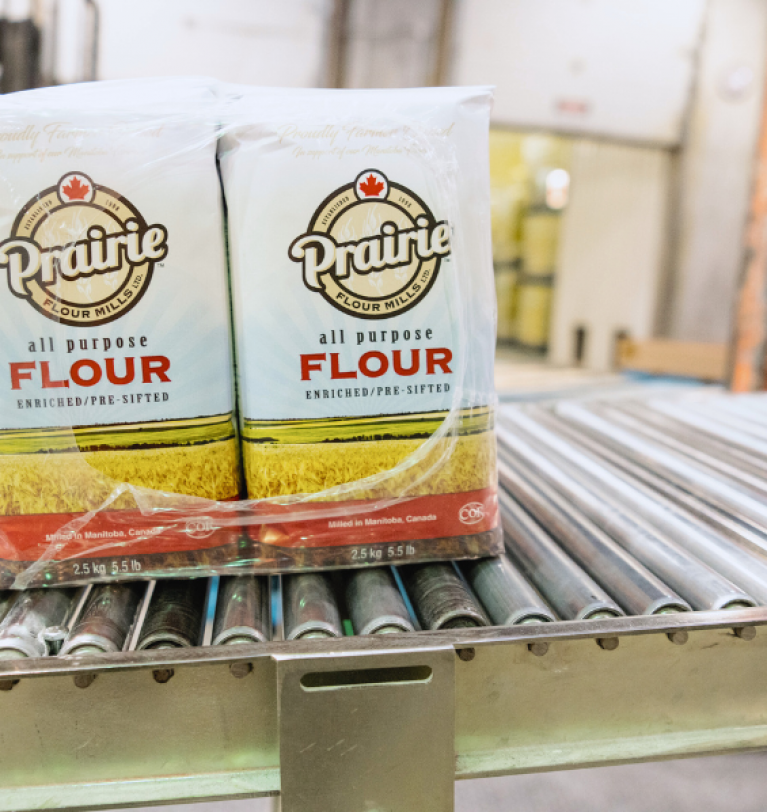 With a rich history rooted in Manitoba's fertile lands, we are proud to be a leading supplier of high-quality flour to the North American food industry.
Read more
19Jun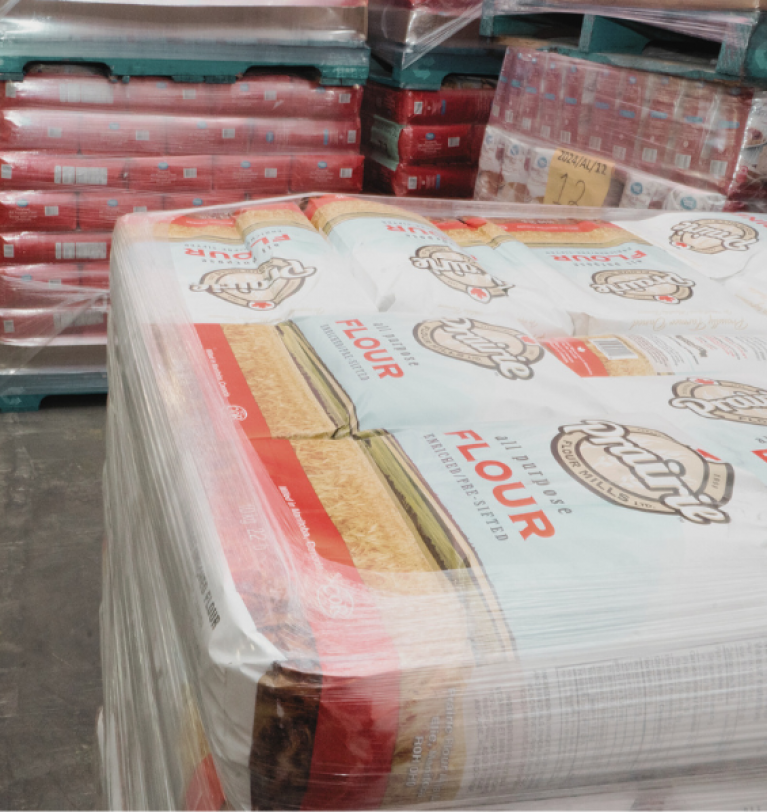 In 2019, Prairie Flour Mills worked with Walmart Canada on launching their own national brand of all-purpose flour, which can be found in stores across Canada.
Read more
24May
By Dan Hatherly, CBC News A Manitoba flour producer is "running around the clock" to meet a rise in demand as many people in isolation due to COVID-19 dust off their home-cooking skills…
Read more
22May